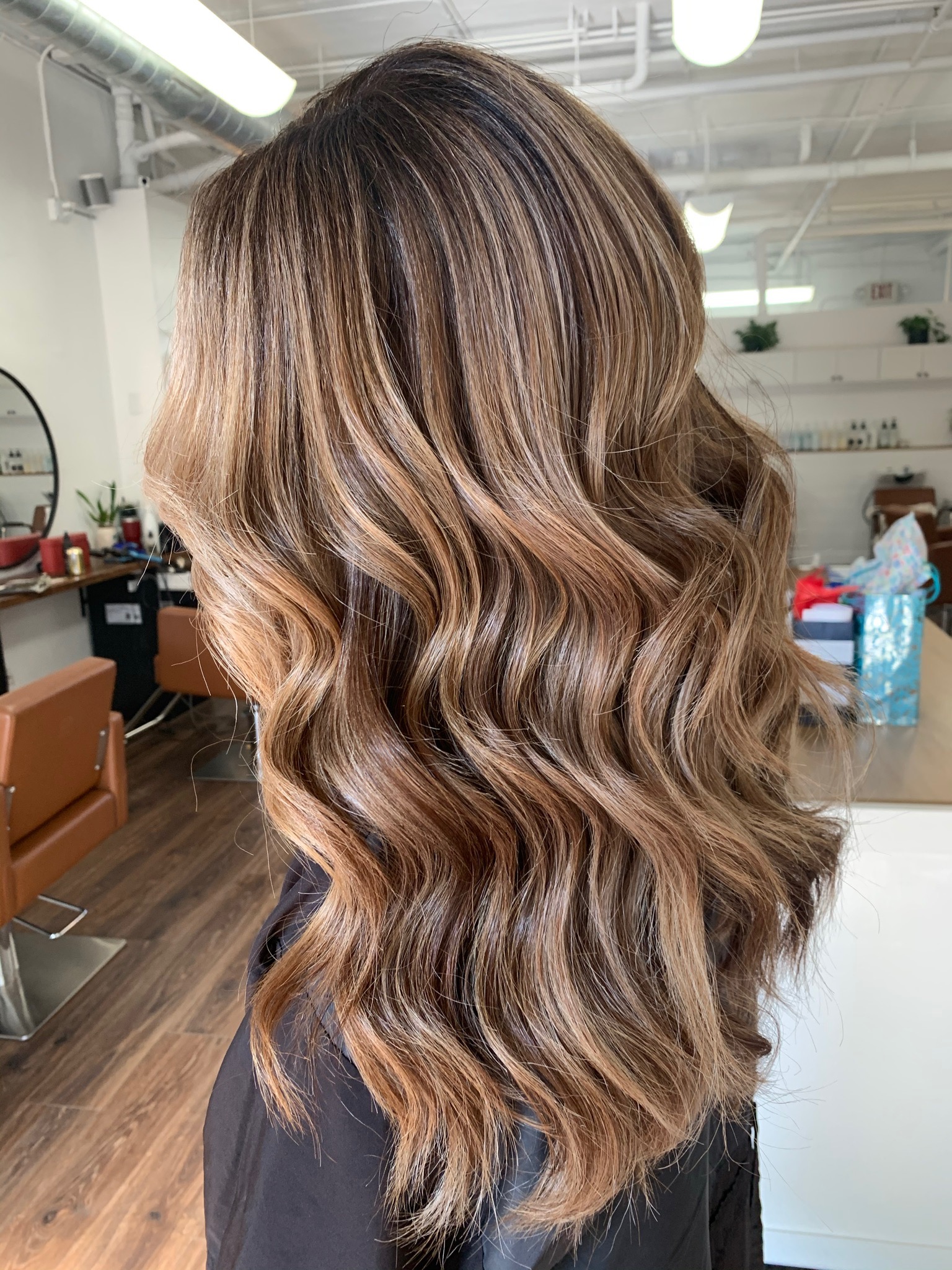 Cassie is so talented and such an amazing stylist (and human being). I had a horrible previous experience with another stylist who did my hair at a different location & did a horrible color job. I came across Cassie on Instagram & reached out to her to see if she could fix my hair color. Not only was she able to fix my color, but my hair is healthy and strong, and ever since that first appointment, she's the only one I let touch my hair! She's super professional and loves what she does. I love her and will continue to recommend her to all of my family & friends!

Grace S.
As a blonde with long, thick hair, I did a TON of research on salons and hair stylists when I moved to West Palm Beach a year ago. I found Cassie on Instagram, and when I reached out to her she responded quickly and was eager to discuss my hair goals. Fast forward to over a year of appointments later, I cannot recommend her enough! Cassie is talented, professional, friendly, kind, and easy to schedule appointments with. I refer all my friends to her, and they have been equally happy with her work.

Sarah M.
Cassie is nothing short of amazing. I've always had an issue with stylist not being able to get a certain blonde on my dark brown hair. Cassie took her time and made sure it was done PERFECTLY and sure enough she nailed it. Now a little over a year later, she still kills my hair every time. She is kind, passionate and knows what she is doing. I would highly recommend her to anyone!

Leslie A.